I am an Associate Professor in
Learning Technologies
and the Huebner Endowed Chair in Education & Technology at the
University of Minnesota
. I also co-direct the
Learning Informatics Lab
of the
College of Education and Human Development
. My research is at the intersection of the learning sciences, learning analytics, and network science. I currently serve on the Executive Committee of the Society for Learning Analytics Research (SoLAR) and the CSCL Committee of the International Society of the Learning Sciences (ISLS). My work is broadly published in different venues and funded by the National Science Foundation, Schmidt Futures, and the University of Minnesota Foundation.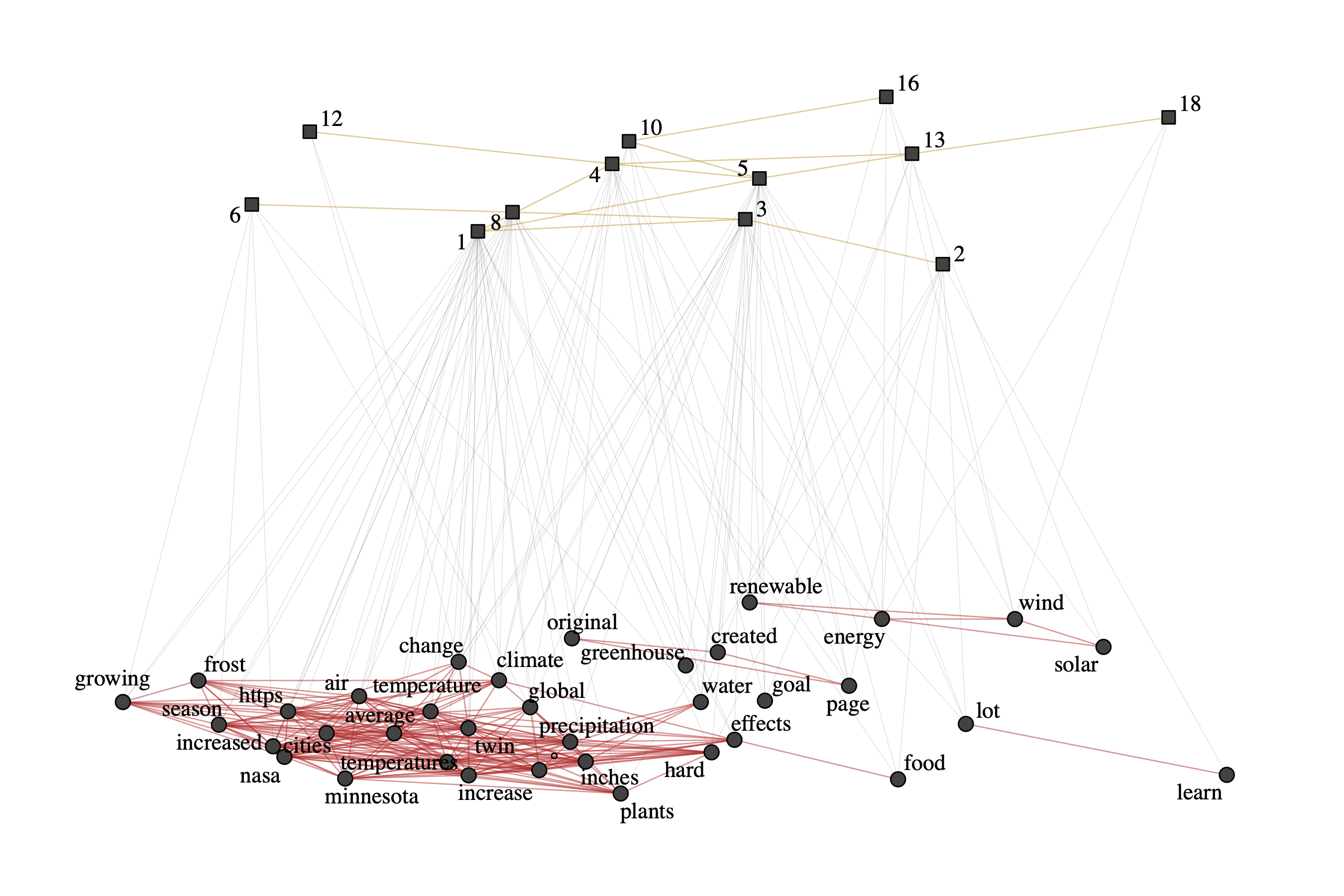 I've been working on a framework of applying socio-semantic network analysis to discourse data. Socio-semantic networks are two-mode, dual-layer networks that are made of actors (e.g., learners), semantic entities (e.g., words), and their relations. Socio-semantic network analysis brings together the study of relations among actors (human networks), relations among semantic elements (semantic networks), and relations among these two orders of networks (Basov et al., 2020). Such a dual-layer network analysis approach is not only useful for examining the duality of socio-semantic relations, it also applies to other settings such as socio-ecological analysis that's interested in the interactions between social structures and ecological resources (Bodin & Tengö, 2012).
Read more
Researching and promoting the Knowledge Building theory of learning, pedagogy, and technology.
Read more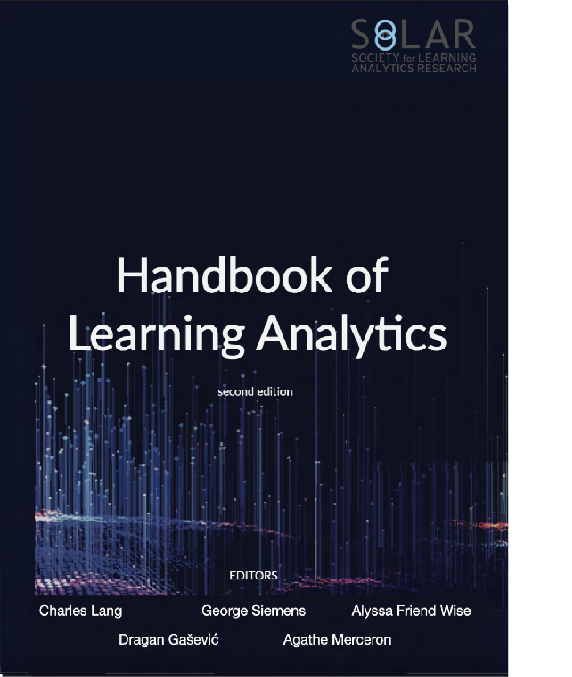 Abstract Collaboration is an important competency in the modern society. To harness the intersection of learning, work, and collaboration with analytics, several fundamental challenges need to be addressed. This chapter about collaboration analytics aims to highlight these challenges for the learning analytics community. We first survey the conceptual landscape of collaboration and learning with a focus on the computer-supported collaborative learning (CSCL) literature while attending to perspectives from computer supported cooperative work (CSCW).
Read more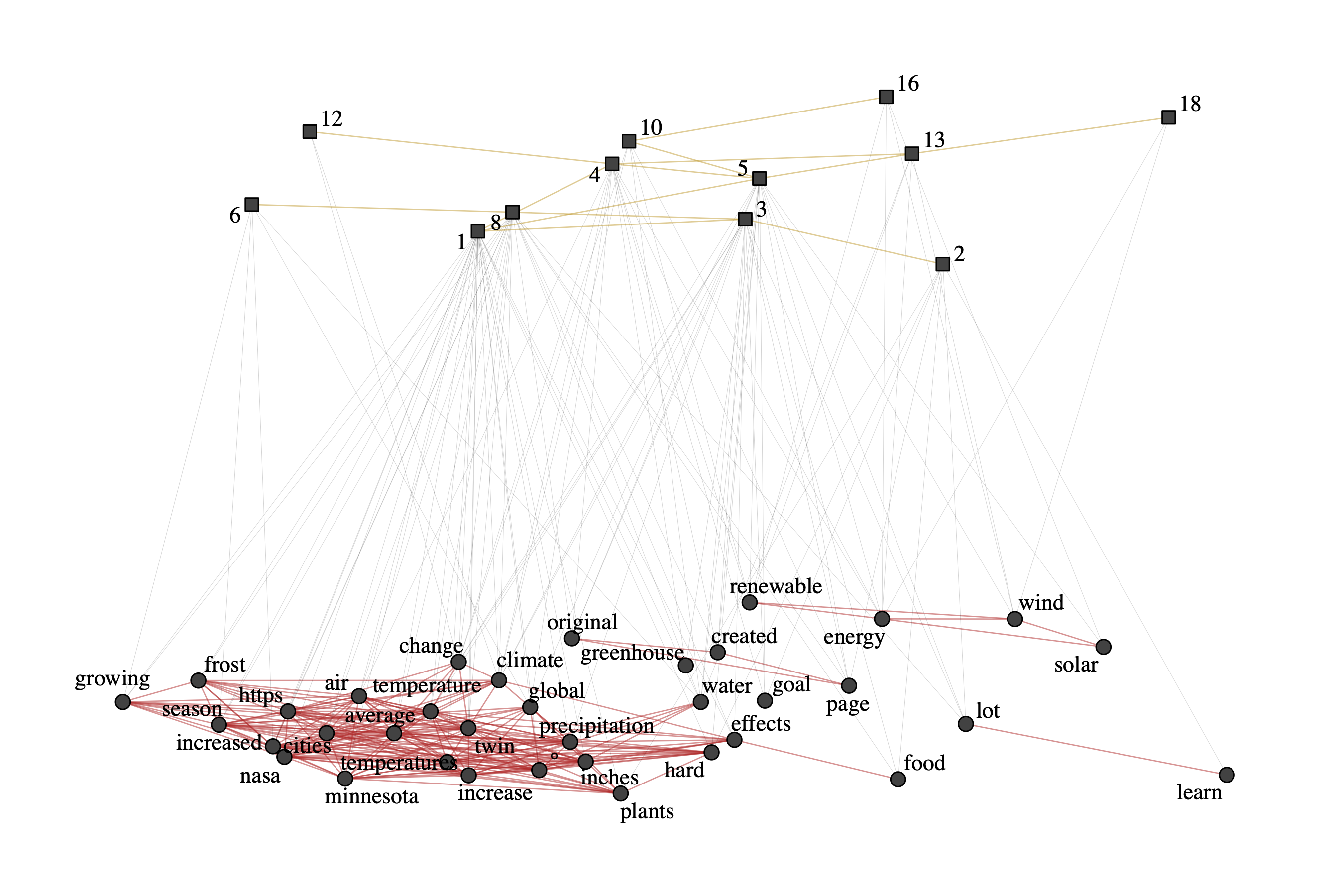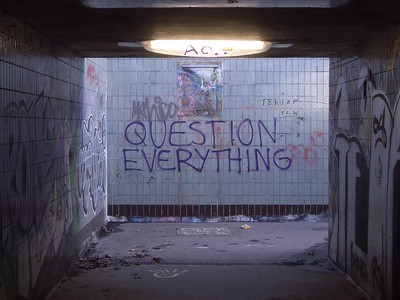 Featured categories
blog (15)
publications (3)
invited talks (2)
Bodong Chen
Lifelong Kindergartener